Welcome to my Website!!!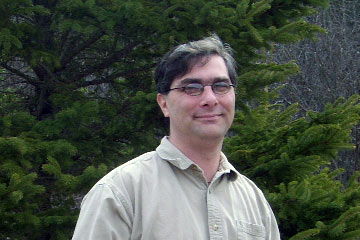 I purchased this domain back in May 2007 to promote myself in the way of a portfolio after finishing the Interactive Multimedia program at Holland College. 2 months later a landed a job with Seabreeze Consulting and haven't looked back since.
I've been meaning to update the site for years now but never seemed to find the time. I finally am getting around to it.
Francis